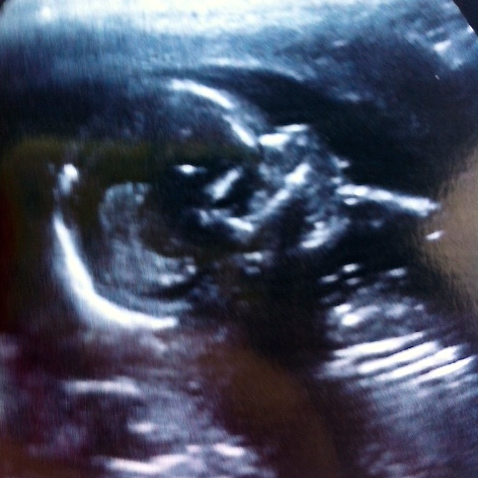 I've been getting a lot of questions regarding our son's name, so hey… let's make it official.
Drum roll please…
Theodore Primo Lopez!
Daddy suggested the first name and to be honest, I kept thinking about the fat chipmunk from Alvin and the Chipmunks. But after doing some research I realized that some pretty amazing people in History were named Theodore. There was a president, a cowboy, some saints, and a Russian fighter, musicians, painters, and even a major league baseball player. Best and most of all, the name means "God's Gift". And truly, this little guy is. We've been praying for him for a long, long time.
Primo is Daddy's middle name and his grandfather's name and HIS father's name. It's very special and very manly — if I do say so myself. It's Italian in origin and it means "first." Fitting, I think. Especially if Daddy has his way and Teddy becomes an amazing baseball star. EVERYONE will be calling him Primo. I think he could be a pretty sweet rapper with the name, "Teddy P" but Dad isn't going for it.
So, there you have it! A pretty amazing name for an amazing kid.
Only about 20(ish) more weeks until we get to hold our little guy!