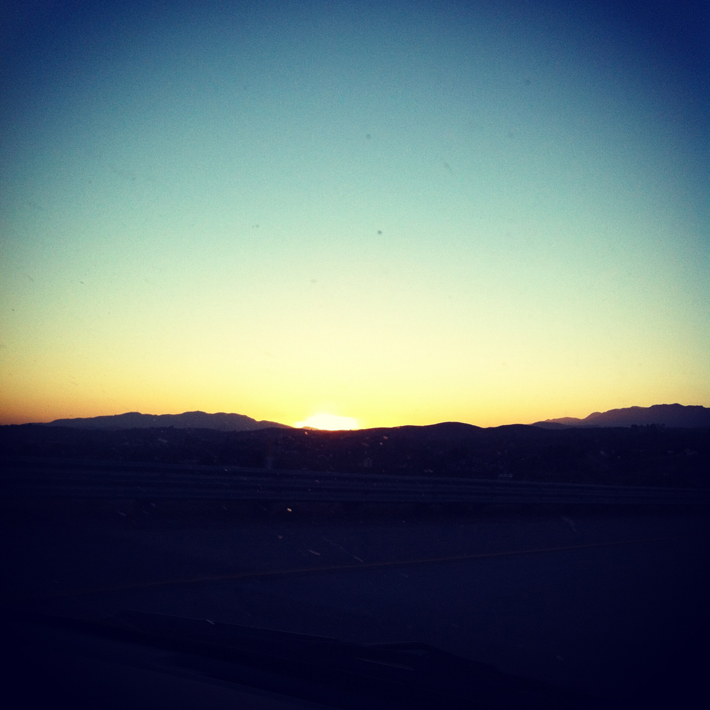 It has been a year since we moved away. A whole year. It is crazy to think all that has happened in a year. Over this last year I graduated from college, Alex received a wonderful job offer, we moved to Thousand Oaks, our nephew was born, we started going to a new church, made new friends, saw old friends, my brothers graduated from high school, my Dad retired, Alex and I celebrated 26 years of life and 10 years together.
Alex began a busy and very rewarding job as a Director of UX Design, and I began my job as a homemaker. It was quite a leap from working 40 hours a week and going to school in the evenings. I was used to 14 hour days and then, all of the sudden, I was thrust into leisure. Granted, I maintained the house, bills, property we own, car, laundry, food, medical, etc — but it was quite a change.
To be honest, I am not sure that I have accepted it as… gracefully as I had hoped. I have had to examine how I view success and worth. Gosh, that all sounds so dreary. But it is the truth. What has been so amazing about this time is that I have learned so much about my worth/value/success in Christ over this past year. I did not realize how much value I placed on the opinion of others (teachers, family, friends, even God). I believed that the more successful I was or the harder I worked the more God would love me. Please do not mishear me. I struggle with this constantly.
The amazing truth that has been resonating in me over this past year is GRACE. True grace; meaning that there is absolutely nothing I could do to make God love me more. God is in me. Everything I do pleases Him and is part of His plan and purpose for me because I know that He is God. And because I know that, I don't know any other way to live than to bask in His glory and grace. My identity in Christ is bigger than any success I could receive; even an A+ in a class. GRACE has completely changed me.
Truths:
I am saved by grace — but also KEPT by grace. (Col 2:6)
Because of grace I serve — not to fulfill some obligation. (Eph 1:7)
Grace is free, the only condition is that you accept it. Therefore, rules are secondary to relationship. (Rm 5:8)
My identity is in Christ, not in the works I do. (Rm 11:6)
The focus is not on me, it is on Christ. If I stopped for one second and even thought about that, then I would know that no matter what I do Christ is in control. God has promised blessing, healing, and above all grace. Our identity in Him is rooted in our understanding of Grace.
So, where am I a year later? I am changed by grace.
"Grace is the means through which we experience & extend God's rescue & transformation. Through authentic relationship with God & one another, we nurture safe community, healthy identity, continual healing, diversity & freedom. (Matt. 11:28 MSG)."
— From Conejo Church via www.conejochurch.com
Also, a fantastic blog on understanding grace.