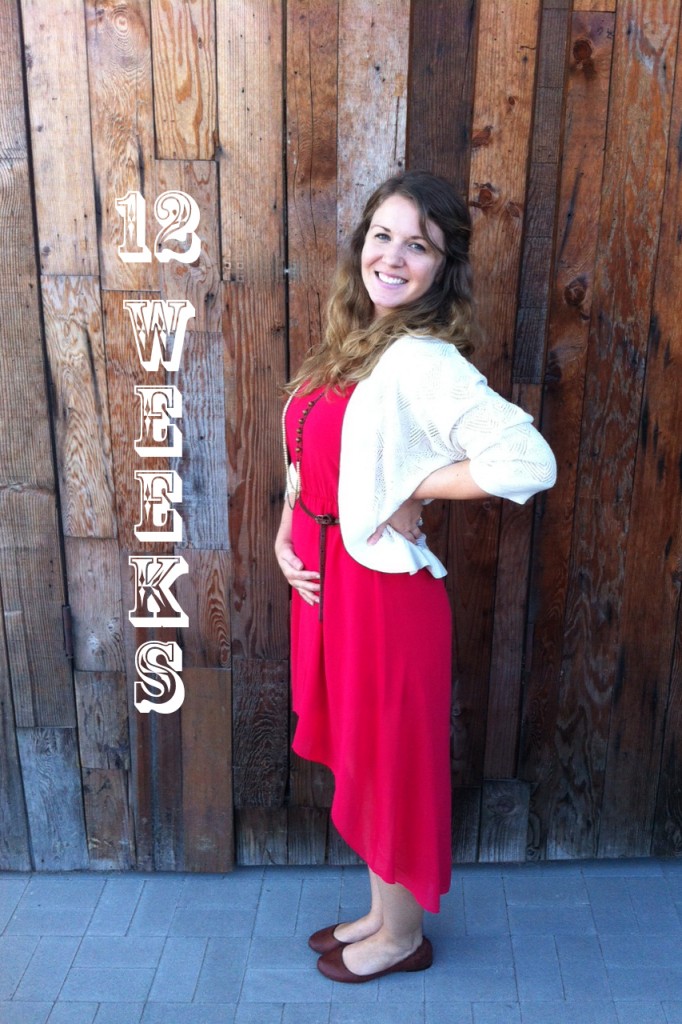 We made it to 12 weeks little lime and, so far, according to the doctor we both are doing a great job. Hooray!
So, this little lime is still totally kicking my butt. I'm up peeing all the time, tired all the time, and the morning sickness — though it has died down quite a bit — is still in full effect. Last night was the worst. I'm pretty sure this baby hates diary, tomatoes, and red meat. All of which are very sad. This baby has pretty much ruined spaghetti for me, since it just doesn't taste the same coming back up. What was really weird is that all the noodles were gone, just the meat sauce remained, so I'm pretty sure this little one likes carbs. Sorry if that was a little TMI for y'all.
The weird, and I mean ultra-super weird, dreams have started. Two nights ago I dreamed that I was Hermione trying to escape the death-eaters for my ultimate mission of choosing the next James Bond. I interviewed many candidates and finally I took a rocket to outer-space where I found… Sponge Bob, who was jumping rope around the moon. Anyway, after much deliberation I decided that Sponge Bob should be the next James Bond or Bob. Whatever. Then we orbited around earth and landed in England where we shared a virgin martini (shaken, not stirred).
Needless to say, I woke up completely terrified and also hysterical.
This pregnancy has been a pretty crazy ride so far and I am so looking forward to the second trimester where I will, hopefully, start to feel better and have a bit more energy.
Until then,
Leelo and Ander +1