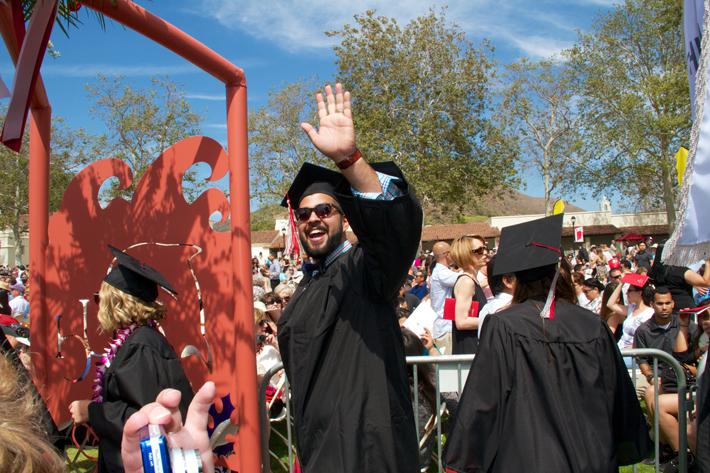 This past Saturday, my Alexander graduated from college! It's been a long and hard road but he did it! This has been a 10 year process — we were married, got jobs, moved, moved again, took new jobs, moved, moved again, got a new job (again), and had babies all along the way. We lived life to it's fullest, seeking every opportunity for what was best for our family, which meant holding off on school for a while. But boy, when Alex decides he's going to do something, he just does it! He knew it meant sacrificing some things, but in the end, I'd say he thinks it was worth it. What an amazing accomplishment.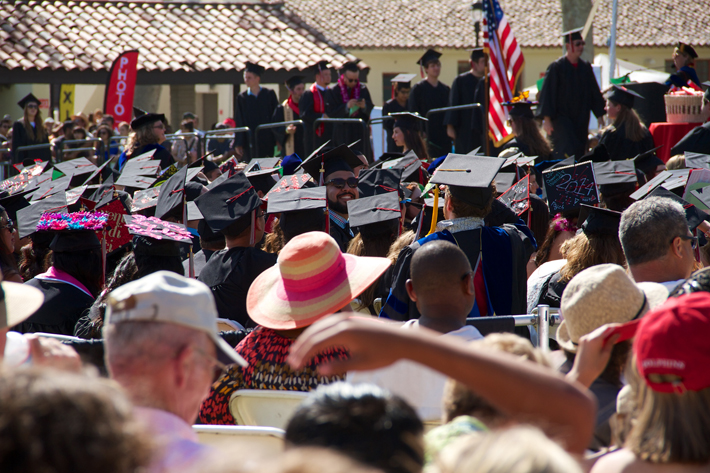 Family and friends joined us on Saturday at CI to wait in the scorching sun while he entered in and walked proudly across that stage. It was a huge day for Alex. His family was there, his SON was there, and he's the first in his family to receive his Bachelor's Degree! Needless to say, they are extremely proud of him. We all are!
Alex, wow. I can't believe you've finished this huge accomplishment. Looking back at all the times we struggled over this past year, through late nights, life changing events in our family, joy, loss, and way too many cups of coffee, I wouldn't do it again in a million years. Yes, you read that right. Hah! Okay, fine. It was definitely worth it. And we are so unbelievably proud of you and all you've accomplished. Thank you for continuing to be an amazing husband, father and provider. I'm looking forward to even more adventures with you!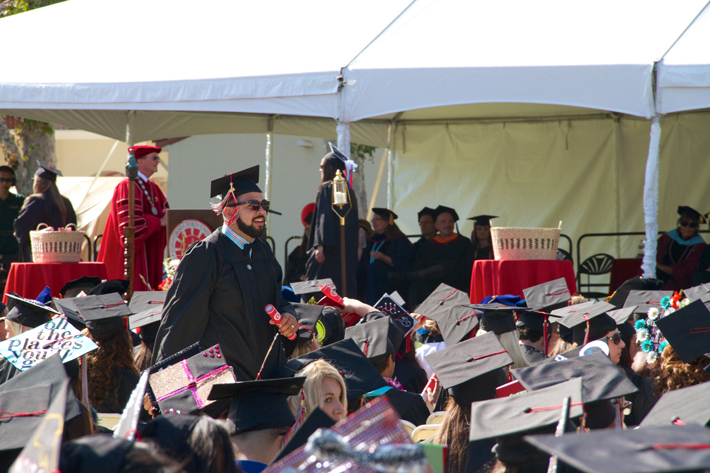 Congratulations Dada!