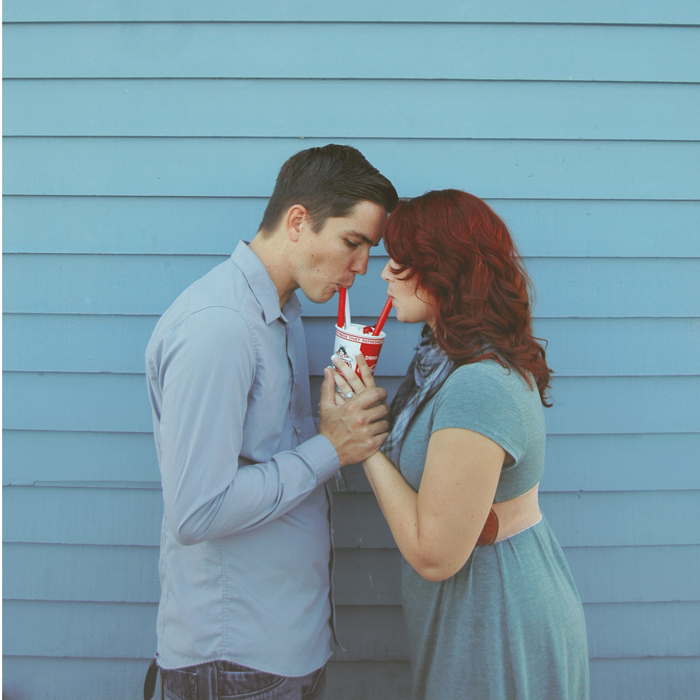 This past weekend, my sister got engaged! It was a wonderful time together with family (current and new). Her fiance Thomas is a perfect match for her. When he called me to tell me he was going to propose I wasn't surprised. I had seen how amazing they were together and I knew an engagement was emanate.
He proposed on the balcony of our family timeshare in Oceanside, overlooking the beach and it was lovely to say the least. My husband and I enjoyed shooting both video and pictures of their engagement — which was an honor. You can check out my Facebook link for photos!
I LOVE weddings and this one is so special because it's my oldest, best friend ever!
Congratulations Julie Ann & Thomas!!
Here's a little video we put together to celebrate:
Thomas and Julie Ann's Engagement