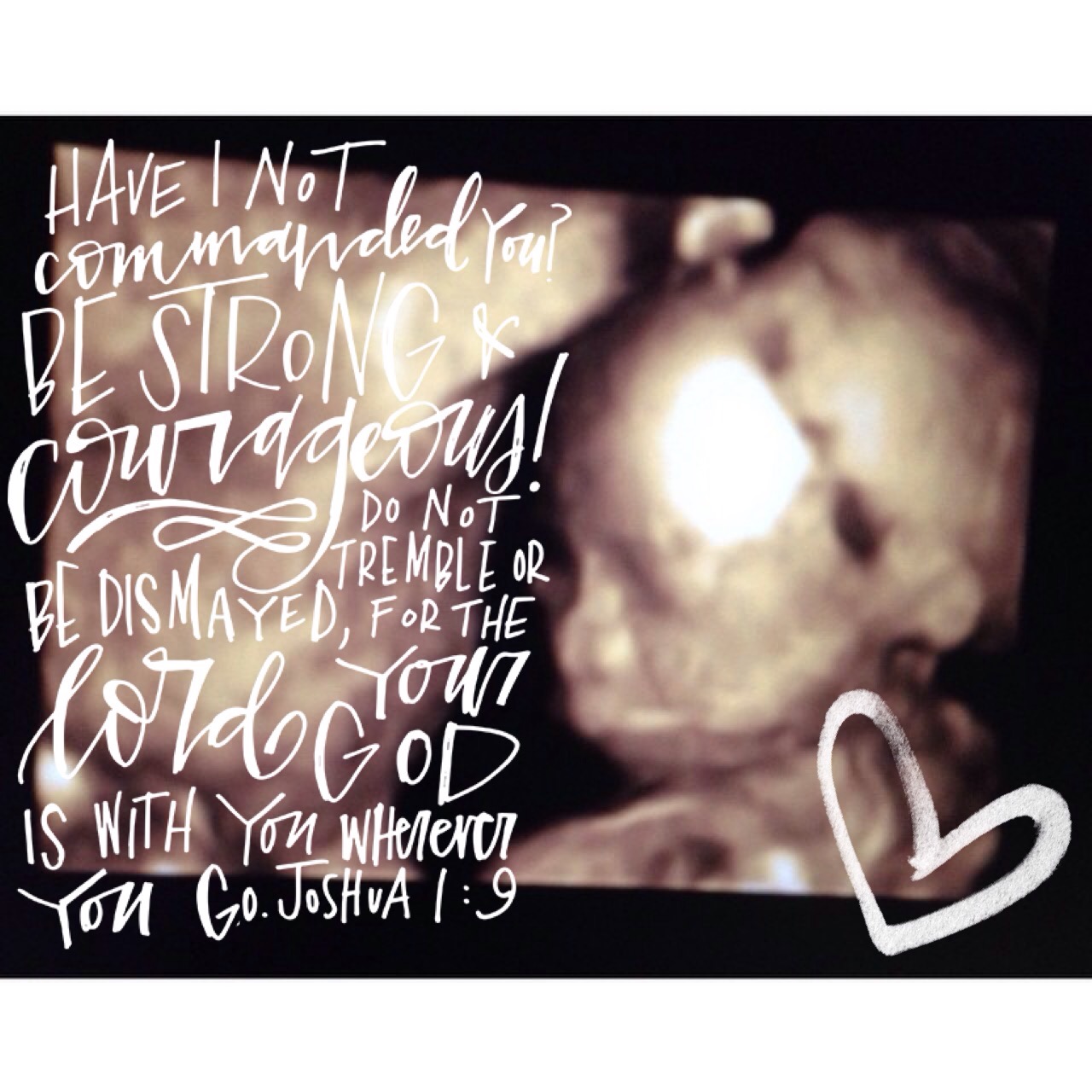 Little Baby,
We are hours away from your birth. It's your birthday as I'm typing this. I can't believe the day is here.
I'm so anxious and excited to hold you little one! Your Daddy has been snoring and talking in his sleep for the past few hours while I've drifted in and out of conciousness. I cannot believe in three hours I'll be "waking up" and it will be time to go to the hospital.
Little one, you are loved so much already and I can't help but feel such a strong burden for you. The weight on my shoulders of raising you up right and showing you all of your amazing potential. I pray you know how amazing you are. I pray I can protect you. I pray you will always feel safe and loved. I know I can't do all of it on my own and I know there will be times where you don't feel those things, but I know the Lord holds you in His hands. He's already written your story and it's going to be beautiful.
I love you so much little baby.
Please come quickly and safely.
Love,
Mommy