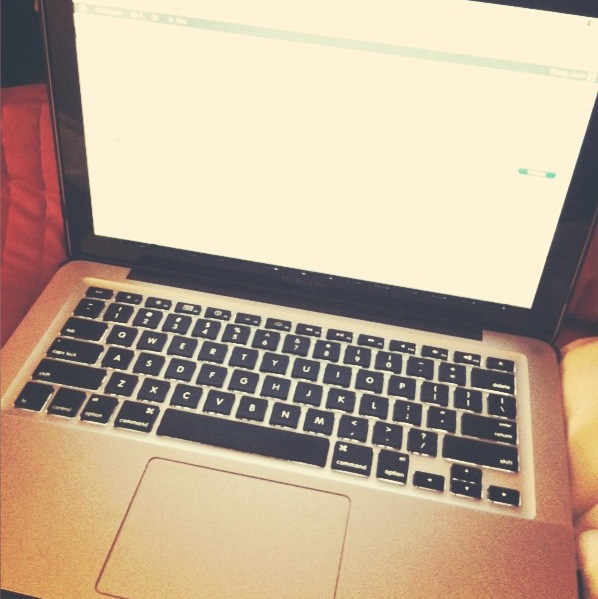 Some of you may already know, but I got a job. I'm 1099'd so it's flexible hours and such which has been great, but boy… getting back into the workforce after 6 months off is a trip, I tell ya.
It has been quite an adjustment, but I am really enjoying it. I have had to learn how to re-balance my life all over again, though. Who cooks? Who cleans? When will I be able to work out again? Why am I so tired?!
The answer: Stop. Take. One. Thing. At. A. Time.
This is not a new concept, for some. For me, it's more like, "what do you mean I can't do everything at once all the time and be perfect?" But, I truly believe that I was given these past 6 months to re-organize and prioritize my life for moments like this — when things are so turned around and I need stop, breathe, and march on.
I don't overwhelm myself with every little thing and I allow thing to slip past that don't really matter. It's quite liberating actually. I'm getting back into a routine and I actually got back on the treadmill after three weeks! Life and time are not only precious but short. Why spend it worrying?!
"Do not worry about your life, what you will eat or drink; or about your body, what you will wear. Is not life more important than food, and the body more important than clothes? Look at the birds of the air; they do not sow or reap or store away in barns, and yet your heavenly Father feeds them. Are you not much more valuable than they? Who of you by worrying can add a single hour to his life?" — Matthew 6:25-27